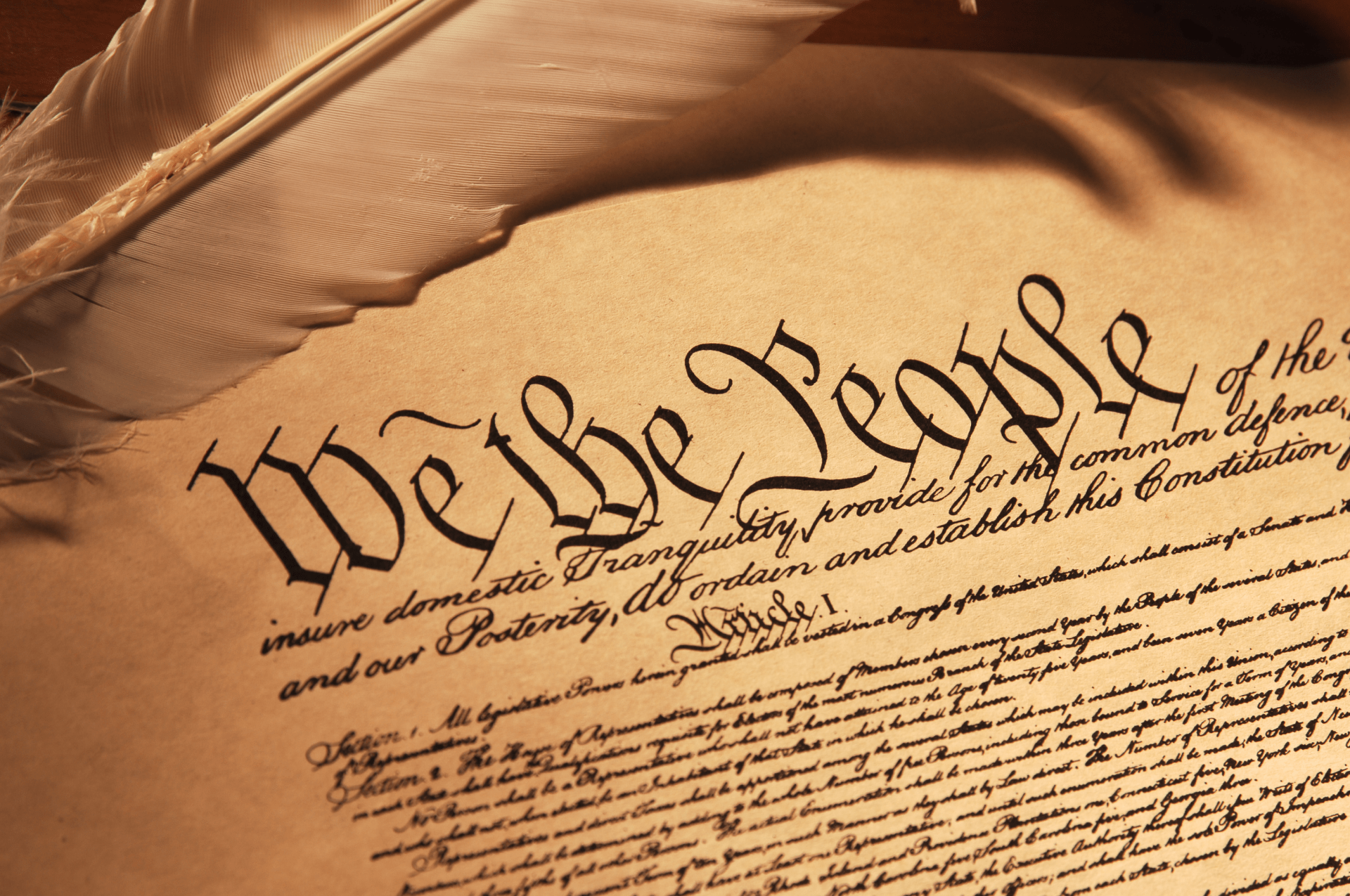 Incubating public good
for the people
Mission
PeopleDAO incubates subDAOs and projects that further web3 and social good because we believe blockchain technology can promote a freer, more prosperous, and vibrant world.
Market activity around the $PEOPLE token acts like an engine for spreading our message.
With every new incubation we build out a  constellation of communities and protocols aligned around the same mission: let's invest in the alpha that will preserve our planet and advance humanity.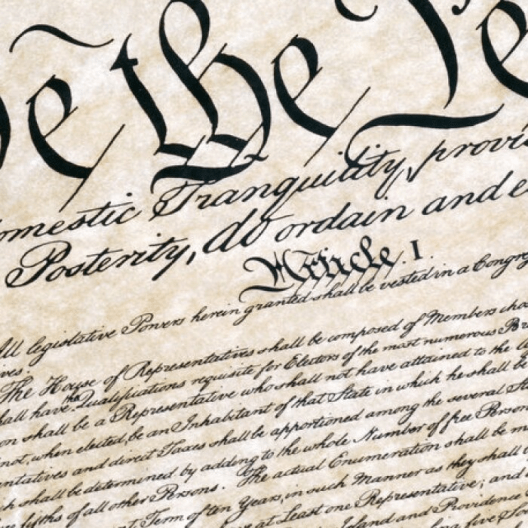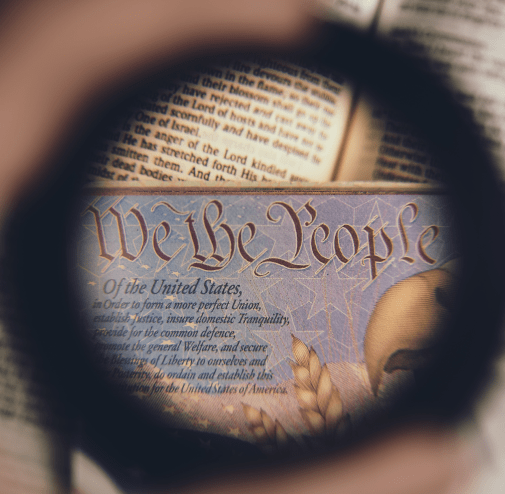 Origin
PeopleDAO was born from a web3 movement to buy a private copy of the US Constitution. When the project failed in its mission the developers burned control of the $PEOPLE token contract, sunsetting their involvement.
A group of community members formed PeopleDAO and adopted $PEOPLE as its governance token, impressed by the meme coin's decentralization, capped supply, and inspiring history.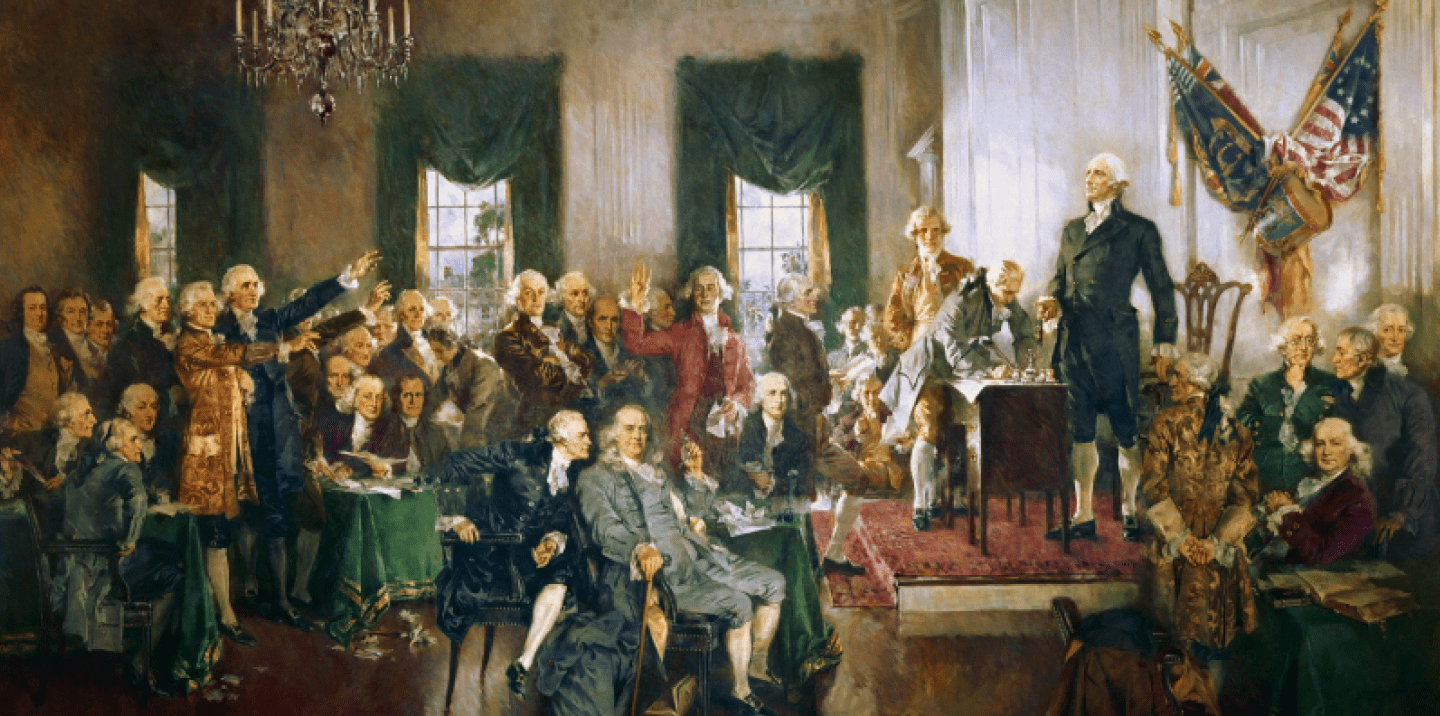 Evolved from ConstitutionDAO
The Cultural Event

An internet group rallies web3 to buy a copy of the US Constitution, garnering widespread support and media coverage. The movement raises $45M but loses the auction. Many PeopleDAO members contributed to the effort.

The Token

ConstitutionDAO announces it will shutter. Some donators redeem their $PEOPLE but others keep the token, enchanted by the meme's values of liberty and altruism. The price moons 40x amid speculation. PeopleDAO hosts its 1st Twitter Spaces.

PeopleDAO

PeopleDAO forms after a Snapshot vote on Dec 6th, gathering together individuals from across the world. Members have many visions for the $PEOPLE token oriented around furthering social good and web3. We agree to use a metaDAO structure and incubate DAOs addressing different causes.

MetaDAO

As of June 2022 PeopleDAO has incubated two subDAOS, PandaDAO and LanguageDAO, and one community project, Constitution Fractionalized. We continue to strengthen the structure and operations of the DAO while also incubating new opportunities.
Token
We use the $PEOPLE token for voting in DAO decision-making. The token has a capped supply and will be slightly deflationary so long as holders continue to redeem the token on Juicebox, in return for the underlying ETH. The original conversion rate of 1 ETH per 1M $PEOPLE thus acts like a floor price. PeopleDAO and its subDAOs are committed to building an ecosystem around this token. In practice this has looked like offering a free NFT to token holders, or airdropping $PANDA token to wallets holding the token.
Price

Market cap

24h volume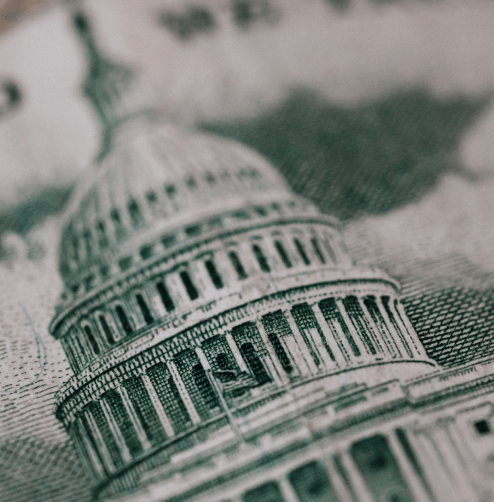 Projects
PeopleDAO is an accelerator for subDAOs and community projects. We provide seed funding, product development, strategic direction, marketing boosts, and consulting around governance.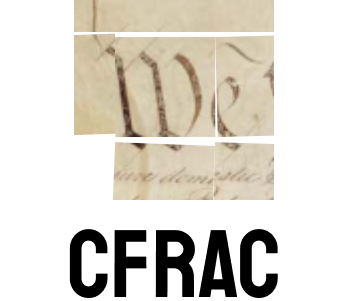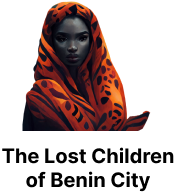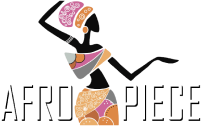 Frequently Asked Questions
What is a metaDAO and subDAO?

Do I need to own $PEOPLE to join PeopleDAO?

How can I contribute to PeopleDAO?

What market gap do you intend to close?

How can PeopleDAO help with my project?

How many wallet addresses hold $PEOPLE?