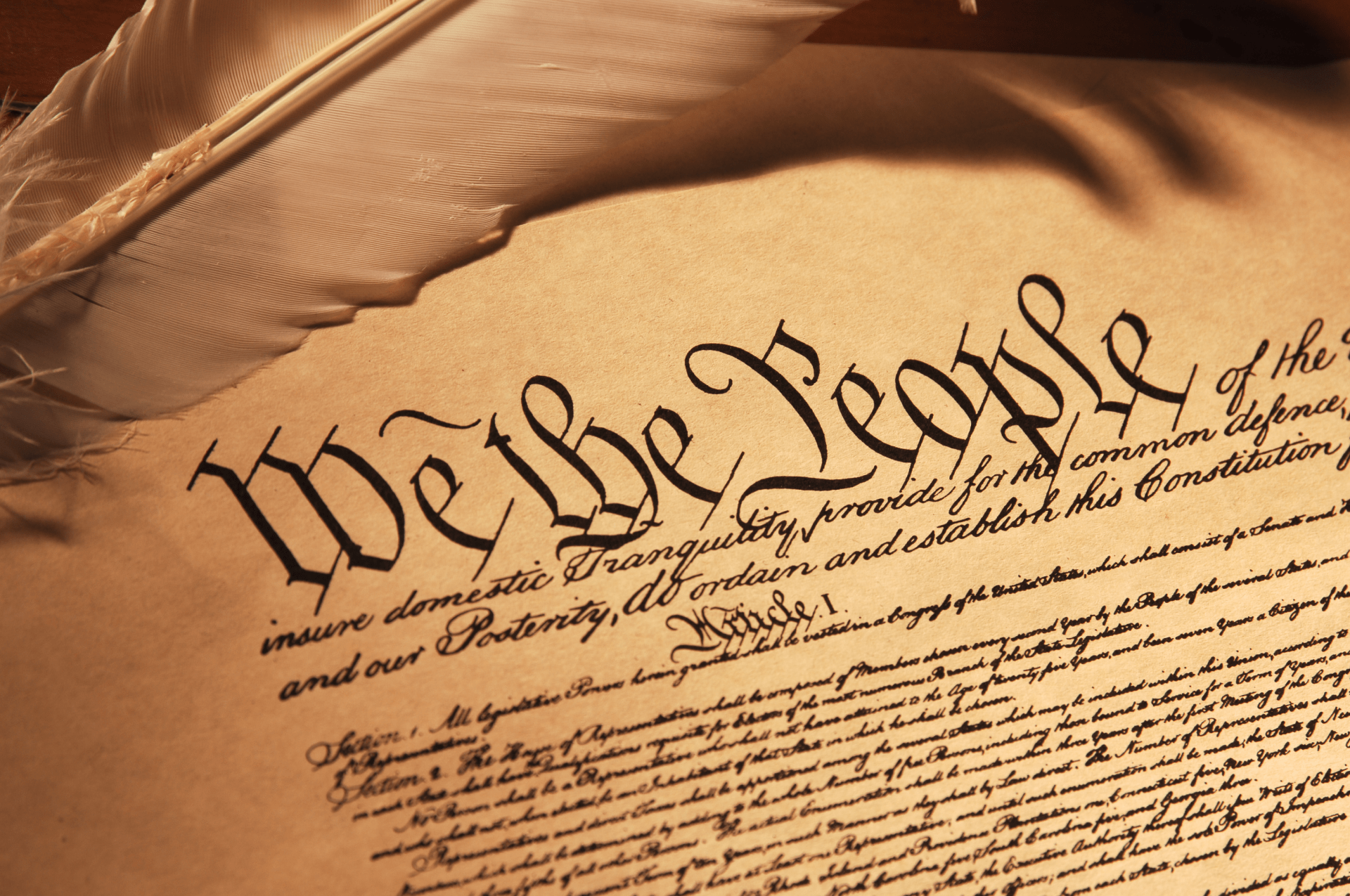 PandaDAO is a sub-DAO of PeopleDAO and it was incubated based on Binance Smart chain with innovative product launches, where the community gets rewarded in ecosystem tokens. $PDAO is the ecosystem token of the Panda DAO. Holding PDAO give users voting rights for the development of the DAO and also, when you trade with PDAO, each transaction has a 5% fee applied, which will be redistributed instantly to all holders of the PDAO token.
Its focus is to build innovative DeFi products and support fair launches for the community. The ecosystem consists of four main offerings:
Trade & Earn: You can hold $PDAO token in your wallet to earn more. With every buy and sell, the rewards will appear instantly.
NFT Marketplace: You can create and sell digital collectibles at PANDA NFT market place which is secured by Blockchain.
Launchpad: Launchpad is a safe place for rug-free presales. This is to keep your investments safe.
Farm DimSum: DimSum(DMS) is a second layer synthetic asset built on top of Pancake Swap.
Support provided by PeopleDAO
PandaDAO was incubated by PeopleDAO in February 2022 after its proposal was approved.
With the help and support of PeopleDAO, PandaDAO was established and funds were raised reaching 1900 ETH, and was once the largest on Dework.